I'm noticing a bunch of traffic to my 2013 Challenge, which means it's that time again!
Yes, it's the Maintain, Don't Gain Holiday Challenge, 2015 Edition!
Beginning November 30th, I'm giving you weekly challenges to conquer the holiday temptations and to maintain your health and weight through the season. Final weigh-in is on JANUARY 11, 2016.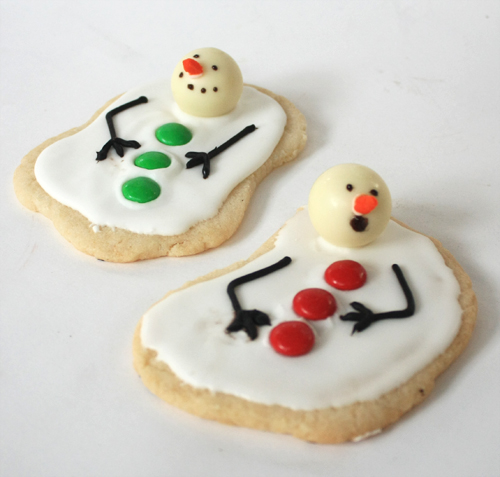 BACKGROUND:
Every year, I gained weight during the holidays. Some years, it was ridiculous (yes, 14 pounds in 12 days. I did that.) I became so sick of it because DAMNIT, I worked so hard all year long, then totally blew it in the span of a few weeks. My friend and I started a challenge about 7 years ago: to maintain our weight throughout the holiday season. I think trying to LOSE weight over the holidays is unrealistic, so this challenge is designed to force you to embrace ONE healthy habit every week despite being surrounded by indulgences. Every year I've done it, I've actually lost weight between Thanksgiving and New Year's. It's pretty simple, but not necessarily easy. Now that I have 2 kids, I've put myself on the back burner. Until now. Though we use weight as a measurement tool, this challenge is about HEALTH. Focus on one HEALTHY HABIT just for YOU each week. Yes, you'll have major obligations, family demands, cookie swaps, and late-night gift wrapping sessions. So it will be easy to say, "I'll get to myself in the New Year." Please don't wait, mamas. Keep your energy, your vitality, and your spirits up by doing this for yourself this year!
You can do this alone, or with friends, family, and coworkers. We're getting a later start this year, but I'm carrying the challenge through the week after New Year's to give you a chance to keep those good habits you've established beyond the holidays! Continue reading "Maintain, Don't Gain Holiday Challenge 2015" →