5) I don't have to look at painter's tape for THREE DAYS.
Sidebar: this has been the project from hell. Talk me off a ledge if I attempt a painting project this large on my own again.
4) NO WORK! MORE BEER TASTING!
Freelancing is 24/7. Shutting off my brain and laptop for the next three days.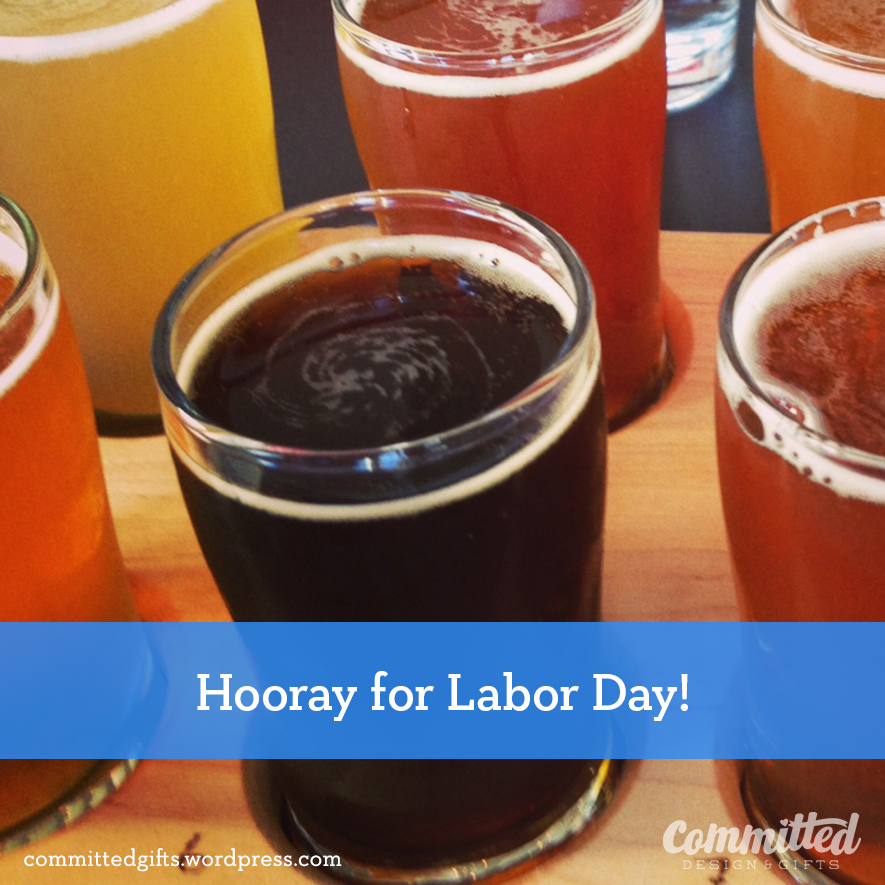 3) I get to hang out with these two lovely people.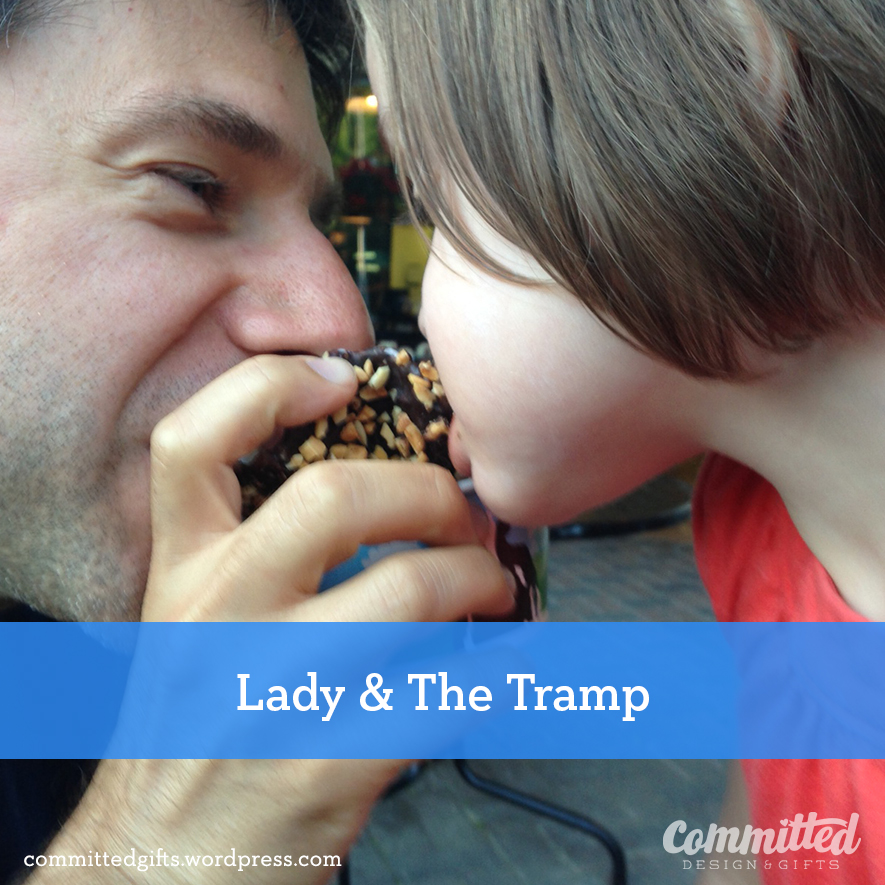 2) Bike! Bike! Bike!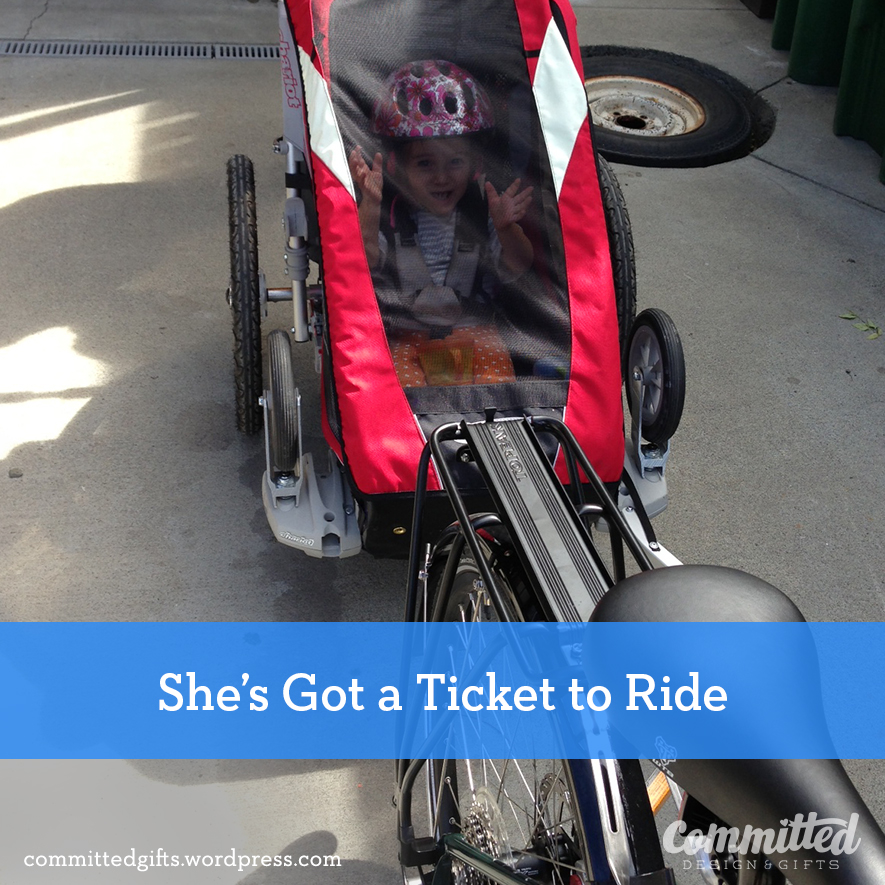 1) SLEEPING IN.
Fingers crossed that kiddo sticks with the 9:45 wake-up call that has been once per weekend.
What are you looking forward to this weekend? Got any plans to get out of town?