We are officially moved into our new house!
This truly is our "forever home," and all three of us are almost giddy every time we walk through the door. There are tons of beautiful features, but mostly it just feels like home. Know what I mean? It was one of those this just feels right kind of places. Another bonus? Projects! Lots of 'em! I'll be posting things here and there, since we hopped on the project train before even setting foot in the house as owners.
I don't know what spurred me on, but I had the crazy urge to get shit DONE before we moved in. I guess I just know how crazy and messy life gets with my projects and the toll it would take on the fam (sorry, guys…it's an addiction!) Plus, I had to promise to ONLY START A PROJECT WHEN THE OTHER ONE WAS FINISHED. This is hard. But I'm doing my best. Anyway, the first project was hiring a painter to do the trim.
Seriously, guys. It was pretty bad. Faux marbling, odd continuity choices, or total emission of paint/finishing altogether. I had 2 days available between getting the keys and getting the cleaners in, so we had to be choosy. I picked the trim in the front room, office, and sitting room. (OMG we have a sitting room! So fancy!)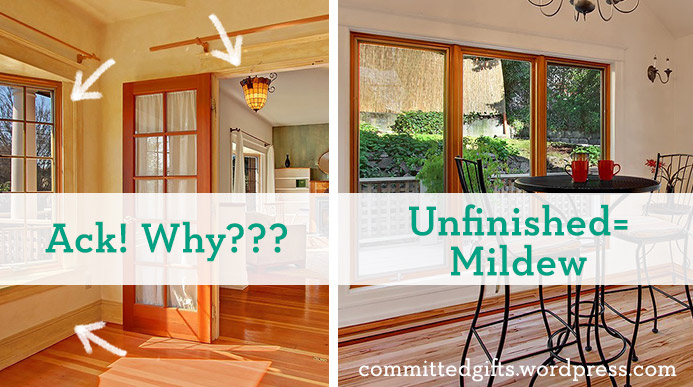 The pic above is just a teaser–I want to finish those a little more before posting pictures, but I thought you needed to see what we were working with.  Continue reading "Home, Sweet Homework" →