I know I was posting a lot about candy and whatnot, but I'm stoked to share that the Maintain Don't Gain Holiday Challenge did its job for me—I lost 3.5 pounds between Thanksgiving and New Years! If you're looking for motivation next year, I'll hopefully be running it again. A couple of things I learned through the process:
4 tips to stay on track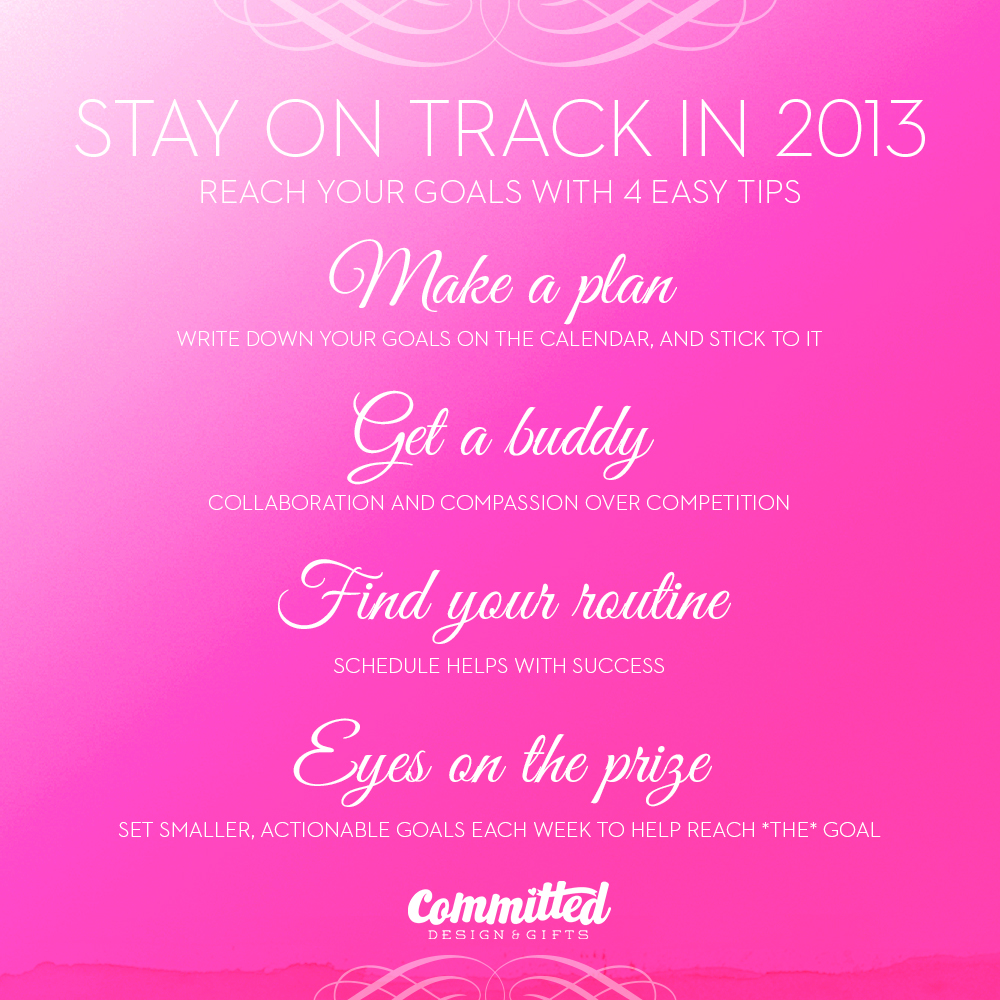 MAKE A PLAN. If it's not written down, not part of the schedule, it doesn't happen. Choose the days you're going to exercise, write down your goals on the calendar, and stick to it. Same goes for food and drinking. Sit down Sunday night for 15 minutes and write it down.
GET A BUDDY. I've got a great group of friends who have been motivating and encouraging each other in our quest for better health. A great buddy is someone who has similar goals, similar struggles, and will keep you on track as much as you can help them stay on track. The key was collaboration and compassion over competition.
FIND YOUR ROUTINE. All of my friends who used the #MDG Challenge as a guide through the holidays found it toughest in the week between Christmas and New Year's. Without the routine of a regular work week, resolve tends to crumble.
EYES ON THE PRIZE. Setting goals really helped. I'm a fan of the weekly challenges because they make it feel more surmountable and tangible. Getting 5 workouts in a week is easier to work toward than losing 20 pounds. It's also a more realistic, actionable goal.
Challenge completed. Now what? Set new goals! The weekly goals worked for me, so I'm going to stick to it. My favorites (for mind and body) were 5 workouts/week and 8 servings of fruit/veg every day.
How did your holidays treat you? What are you going to do this year for your health? (I mean, what are you going to do this WEEK for your health? Start your plan on Sunday!)