On our way back to Seattle from Yakima, we stopped at one of the many fruit stands dotting the Highway 82 landscape.
This one boasted "Fruit Antiques". Well, probably Fruit AND Antiques, but I don't think the sign painter had the room. Anyway, it was a good stopping point, so we headed in. They did not disappoint. The fruit was fresh, the antiques old, and the wines local. I snapped a few pics around the lot. Enjoy!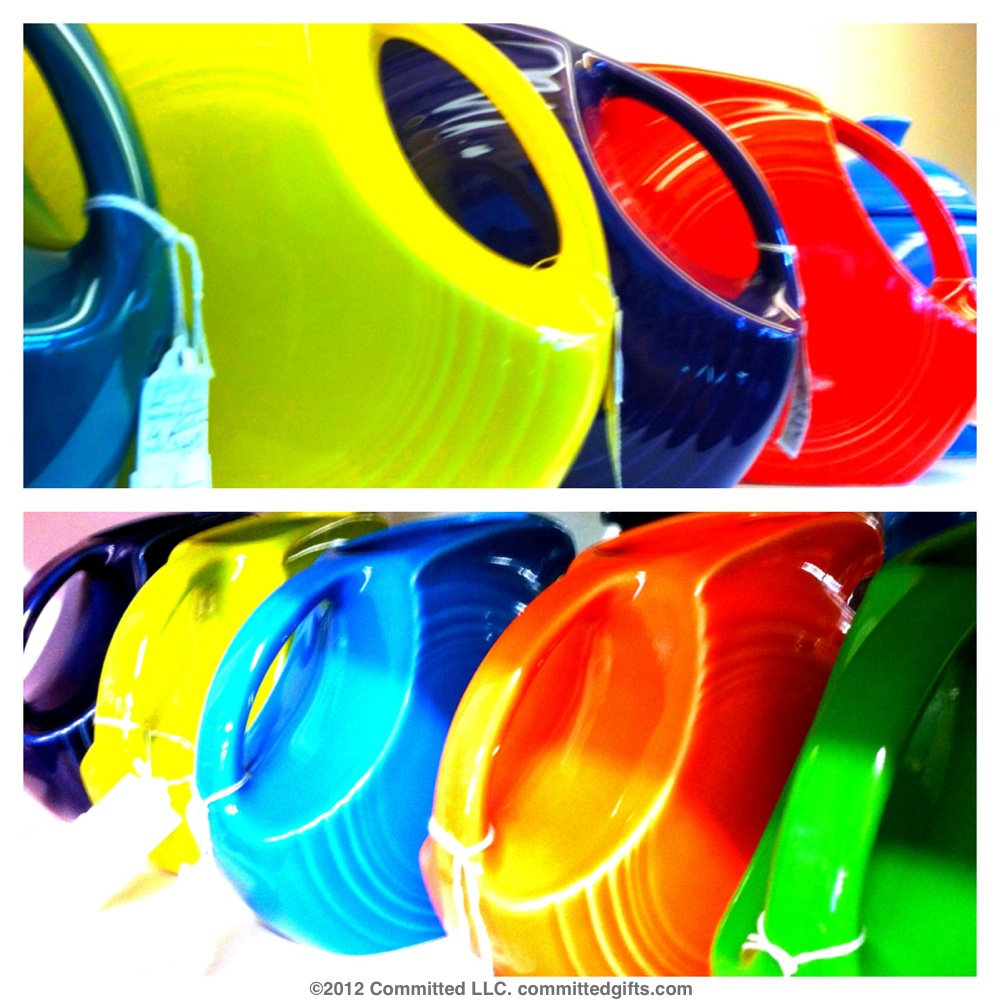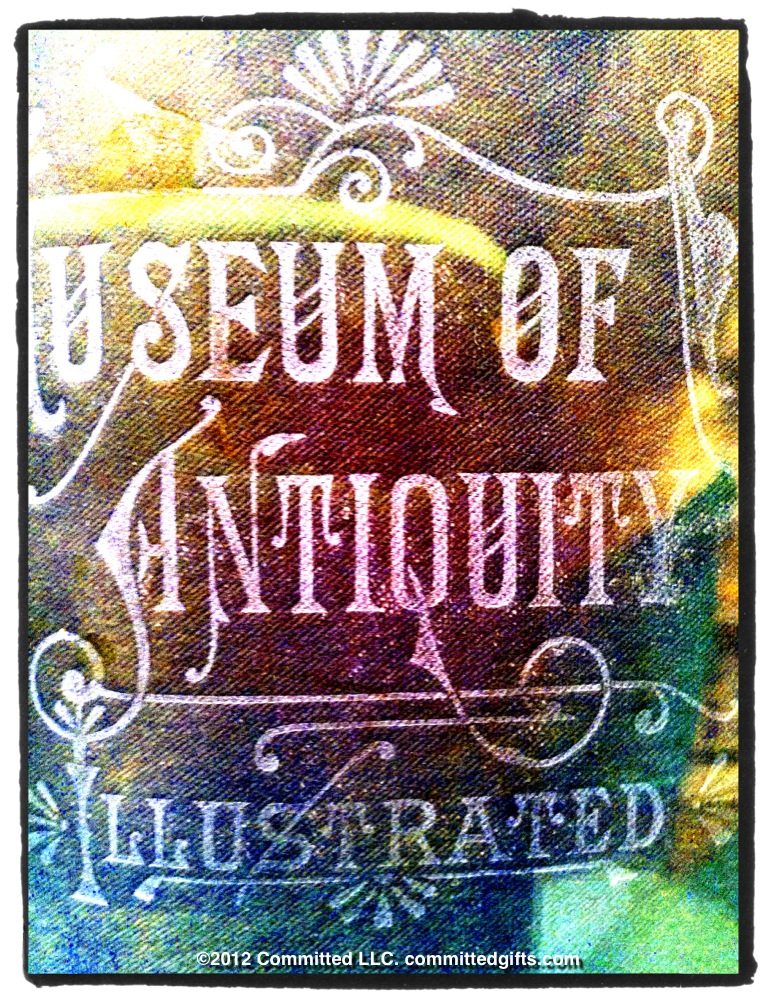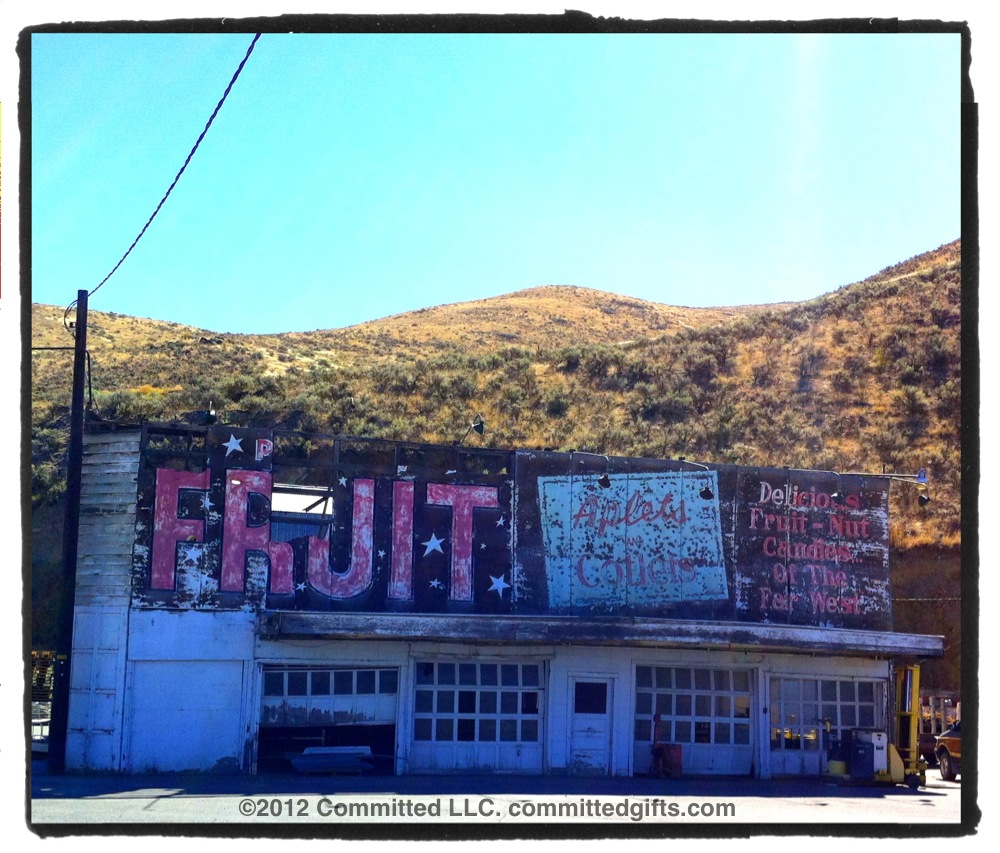 How did you spend your Labor Day Weekend?