Hey everyone, I'm excited to have my very first guest post. And I'm even more excited that it's by my very own sister!
Since she was a more diligent MDG-er than me, I asked her to write about her experience with the Challenge. Her account is inspiring me to continue on!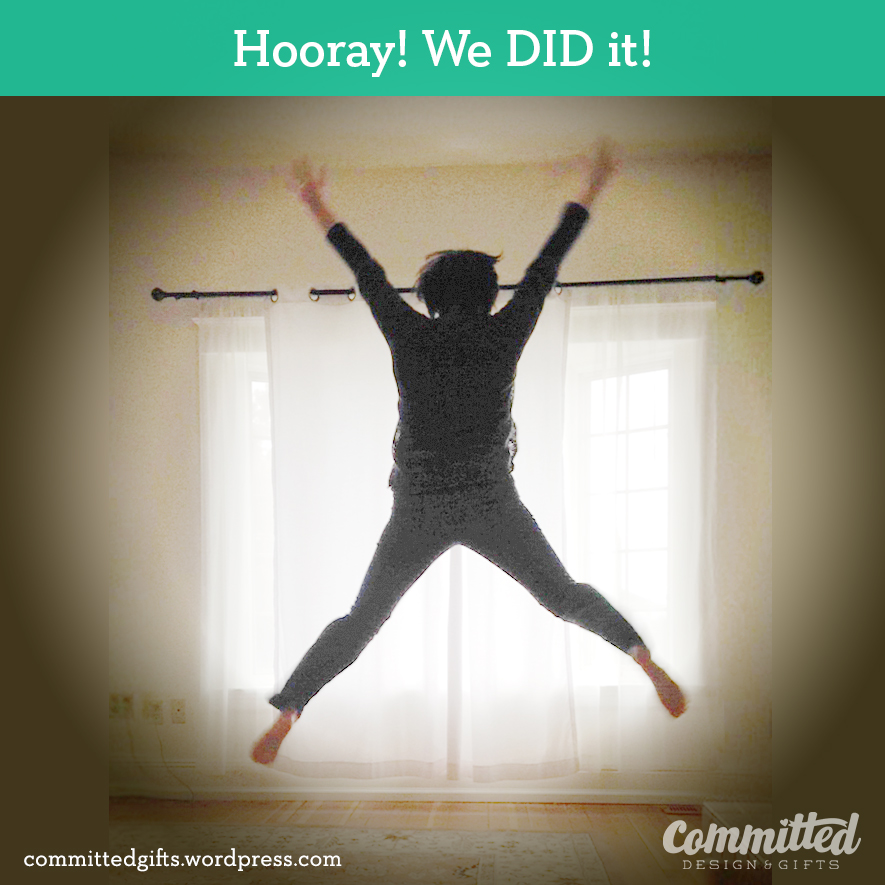 As for my experience, I'm proud to say that it worked for me–with some pitfalls in the middle. I was up SIX pounds right after Christmas, but thanks to her encouragement, and my new FitBit, I was able to turn things around and get active and healthy again. Sidenote: while the measure for success was weight, I realize there are so many other factors to good health. I'll probably be talking more about those in another post.
Here's my favorite quote form her account: "Any time I'd tried to change my habits I tried to go all out all at once and would feel better, but would give up after a week. Taking things one week at a time and changing everything each week appealed to my need for variety." You can read her whole experience below.
From Heather:
It has been so much fun to join the challenge this year. This was my first year joining the Maintain, Don't Gain Challenge and the payoff was far greater than I expected. I had plans to spend two weeks in Seattle with my sister so I thought it would be fun to be on track with her when I arrive. Plus my weight was higher than I'm really comfortable with and the holiday treats were already arriving at work, adding temptation to already bad habits. Maintaining sounded realistic. I had no idea how much I would learn along the way.
Continue reading "Maintain, Don't Gain: Wrap-Up (a Guest Post!)" →