***Originally posted February 12, 2014***
It's a last-minute post, but I *just* figured out how to package this up. You've probably seen "Flubber recipes" all over Pinterest. The basic idea is to mix Elmer's glue, warm water, and food coloring in one bowl, and water and Borax in another bowl. When you combine the two, you get Flubber! We made some over the summer, and the kiddo LOVED it. We had it in a tupperware container, and it lasted for months.
As you've seen before, I'm a fan of simple gifts that aren't necessarily food when giving gifts to classmates. I'm just wary of dietary issues, and creating the expectation that all celebrations have to involve sugary treats! (What a party pooper!) But really, I want to give things that kiddo can help make, and that are an alternative to the inevitable influx of candy. (Trust me, I LOVE the candy…) So I thought giving out homemade flubber would be a great gift for 2-3 (or 4 or 5 or 6) year-olds.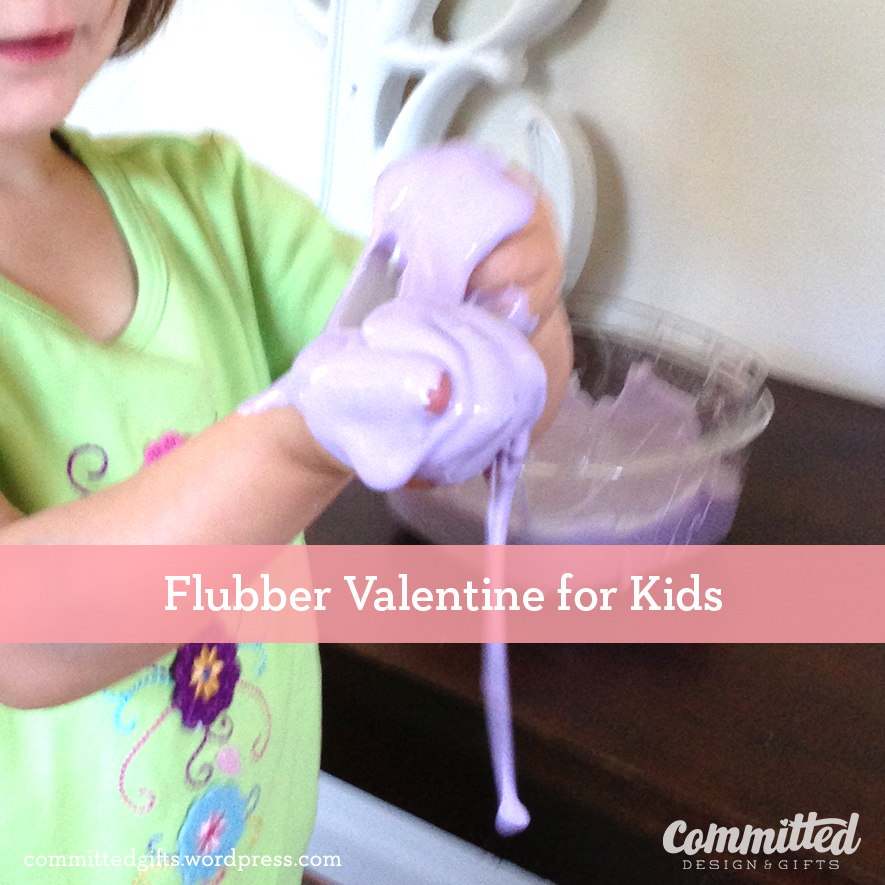 Continue reading "I Flubber You: Valentine for Kids (& Free Printable!)" →