The ongoing saga of our yard is this: it's big, it's overgrown, and it's overwhelming.
We paid mucho dinero to have the yard weeded and trimmed back, and true to form, six weeks later, that work was completely undone. It's not that the area is that large, it's just a lot of varied spaces, a challenge to access, and rife with invasive, aggressive species. Since I didn't want to pay basically RENT to have someone do this job every month, I turned to the internet for ideas.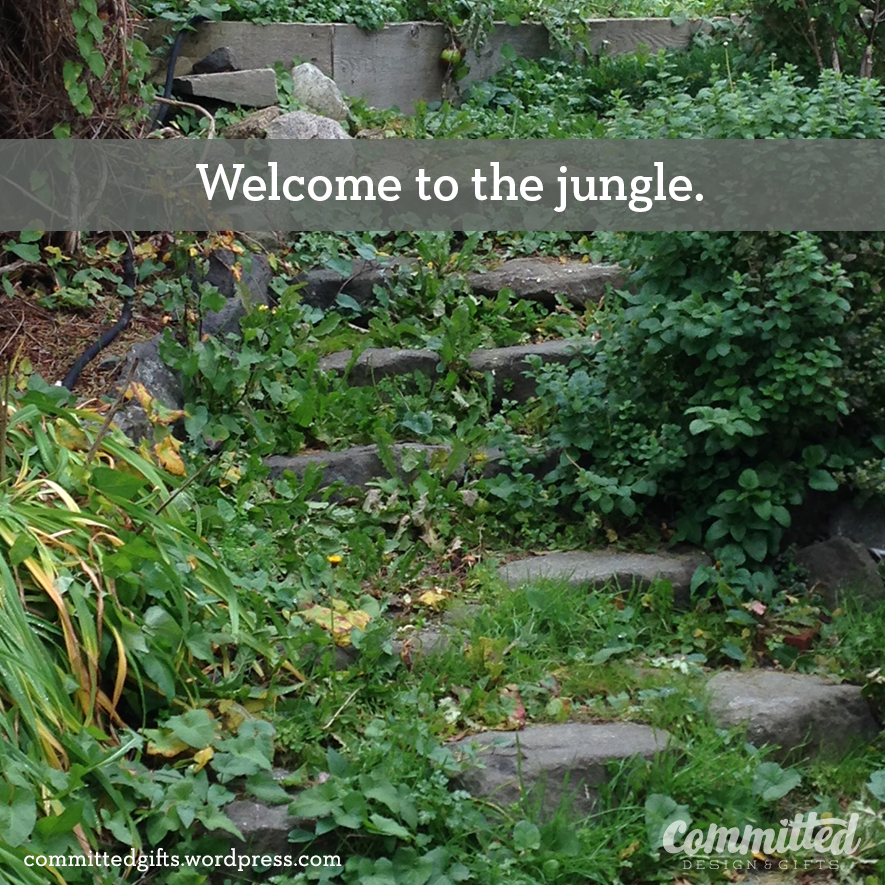 Luckily, my friends are smart. They referred me to Seattle Tilth. They offer a great service: garden consultations to identify plants, generate a plan, and help figure out organic solutions to turn your garden into something sustainable. To me, "Sustainable" doesn't just mean organic, it means something that I can actually take care of with reasonable effort.
Many of the ideas she gave me were great, especially flame weeding. It's exactly how it sounds: kill weeds with FIRE! Yeah! Continue reading "Flame Weeding: Organic Weed Killing for Badasses" →