I had simple visions of my daughter's second birthday. A small gathering of friends, a song, some bubbly and cupcakes, hugs, and bedtime. What instead happened was a mysterious chickenpox-like outbreak on the kiddo's legs, a trip to the doctor, and a day home from daycare. Not to worry, we're getting through it, and made the best of a day cooped up in the house. However, I still have cupcake envy.
Had I had the afternoon to do it, I would have loved to make cupcakes like this: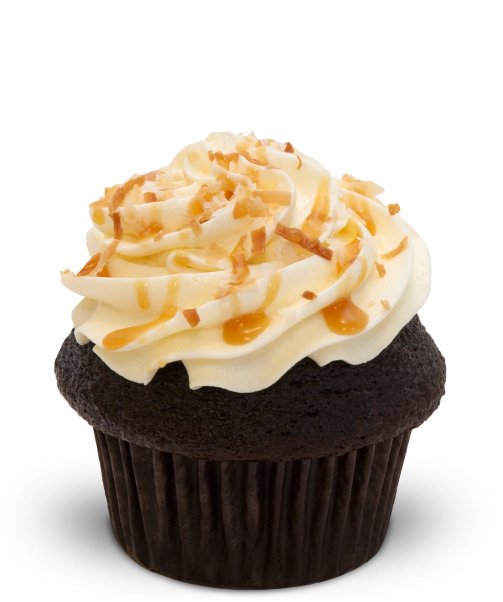 Or this: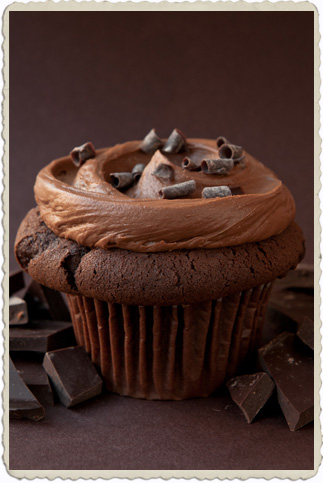 But instead, we went with the box kind. And you know, they don't taste great, but it was fun to make together. I'd love to whip together my own organic, hand-picked, single origin, roasted-chocolate-salted-tamarind-pink-peppercorn-caramel whatever, but who am I kidding?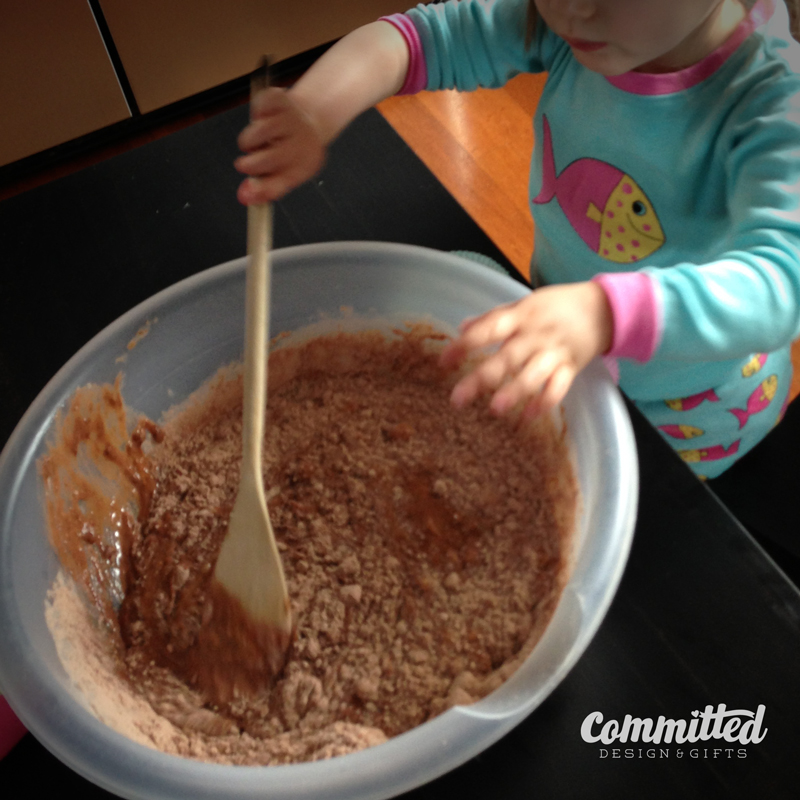 I did make my own frosting. Mmm…butter…
I used this recipe from Martha Stewart. I halved the recipe for one box-worth of cupcakes, but kept the full amount of vanilla. I added in food coloring to get the purple color. And voila!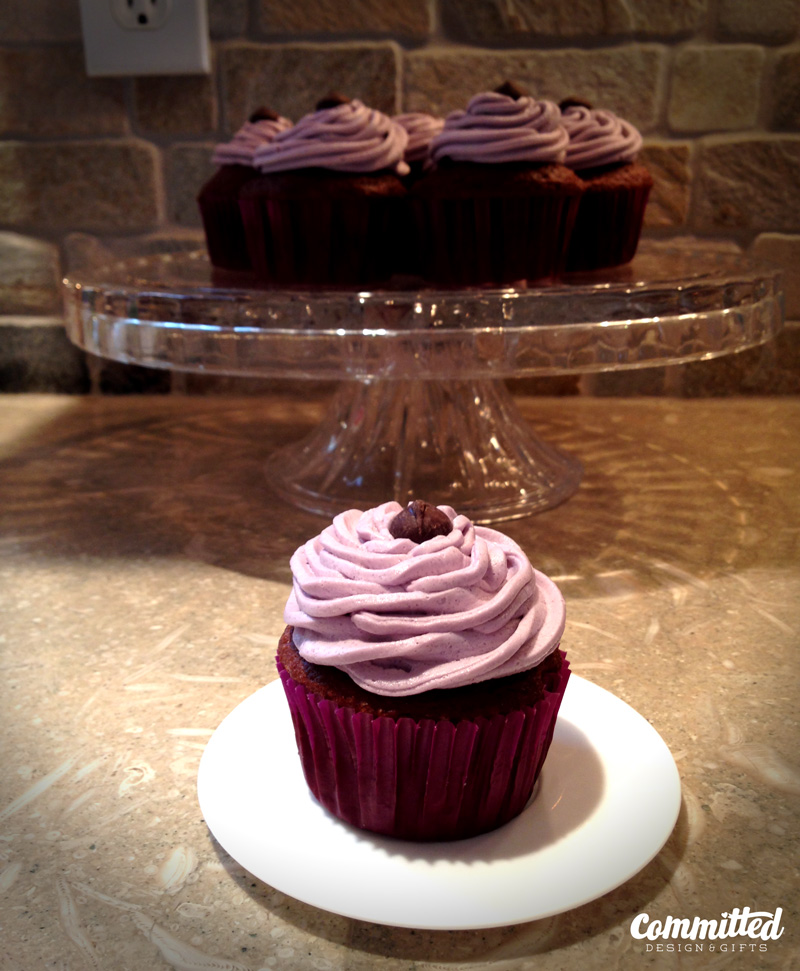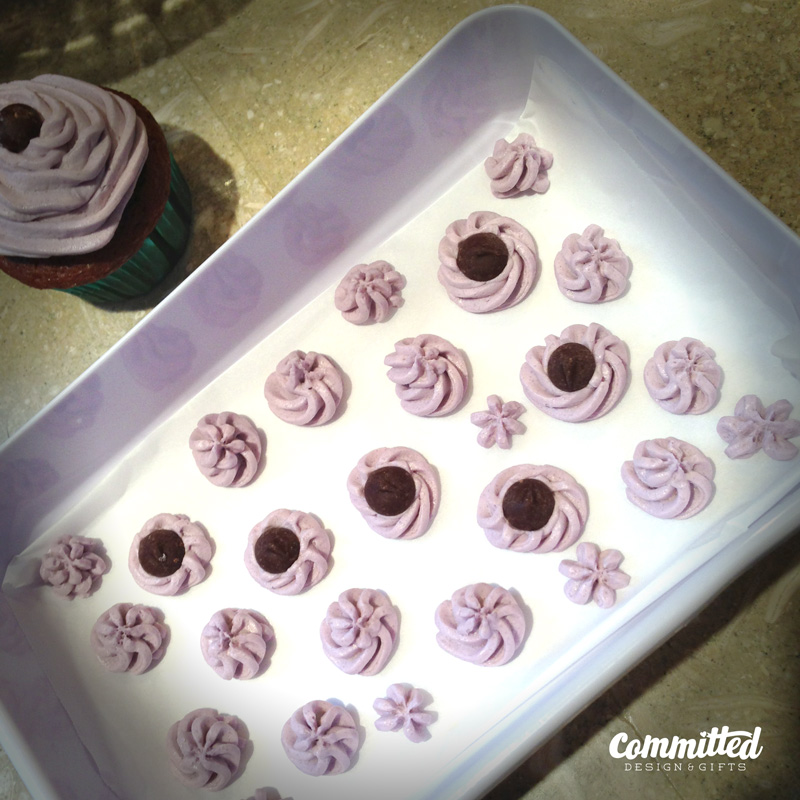 I did have a moment of redemption. I had a little frosting leftover in the piping bag, and figured, why waste it? So I lined a little tray with parchment paper and piped small florets. I have to say, the ones with the chocolate chip on top were the perfect treat! I mean, it looks less pathetic popping these in your mouth than scooping spoonfuls of frosting, right? Right?
Anyway, all's well that ends well. We had a nice little celebration and will get together with friends once the threat of contagion has lifted. Happy birthday, kiddo!