Week #5 of the Maintain, Don't Gain Challenge was total redemption for all my shortcomings to this point. I'd like to thank my sister for taking the challenge seriously (more so than me) and being my partner this week. I was lucky enough to get a fitbit one for Christmas, and it's already had an impact on how I spend my day. While I'd often take my exercise class and household chores/errands as "enough activity" — aka — "I really need to catch up on the DVR, so let's count this as good," I'm seeing that I'm not active enough throughout the day. So it was our guide. We also ate tons of fruits and veggies, picked up juicing, watched Fat, Sick, and Nearly Dead (free on hulu, Amazon Prime, and Netflix: WATCH IT! SERIOUSLY.), ran and walked more than I ever would, took functional fitness classes, and even did this: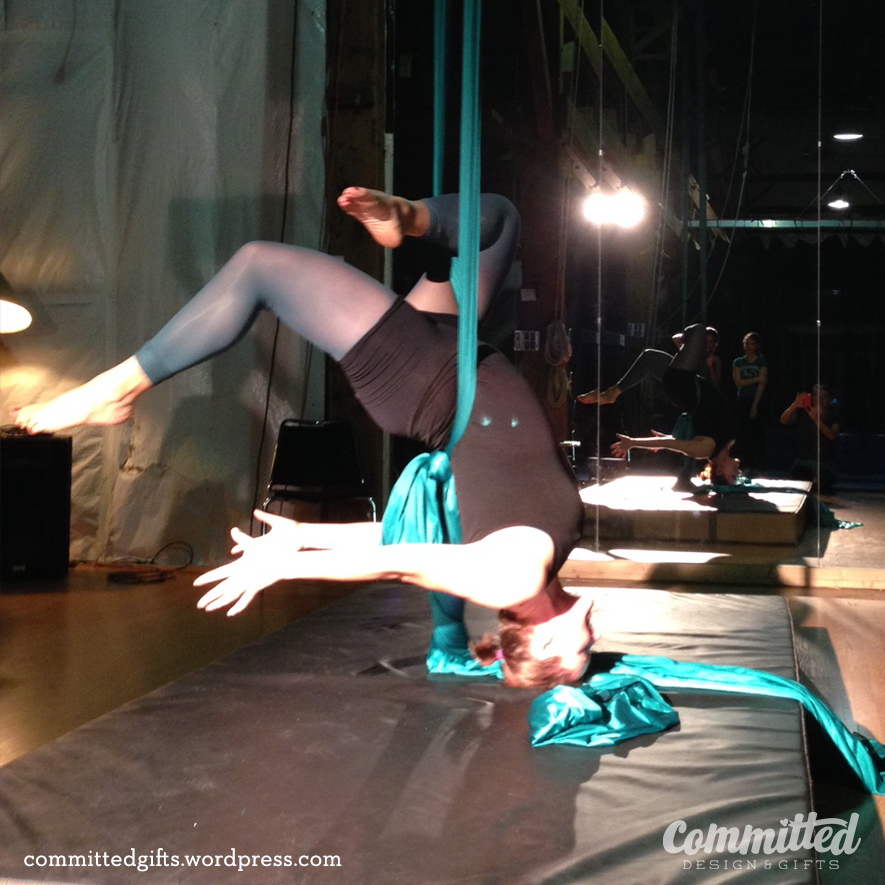 The warmup and conditioning were tough, and I thought I wouldn't have the strength to actually learn tricks! This picture is how I'd like to remember the class, but I felt more like a sweaty belly-flopper who hadn't stretched her hammies for 20 years.
So even though it was just an exercise and water challenge for the week, we took it to the next level and made it an exercise-10,000 steps-strength-water-juice-veg-clean-eating challenge week. It wasn't super strict, after all, there are some delightful goodies in our neighborhood. But, being focused and feeling good about our choices made it easier to stay the course. For the most part.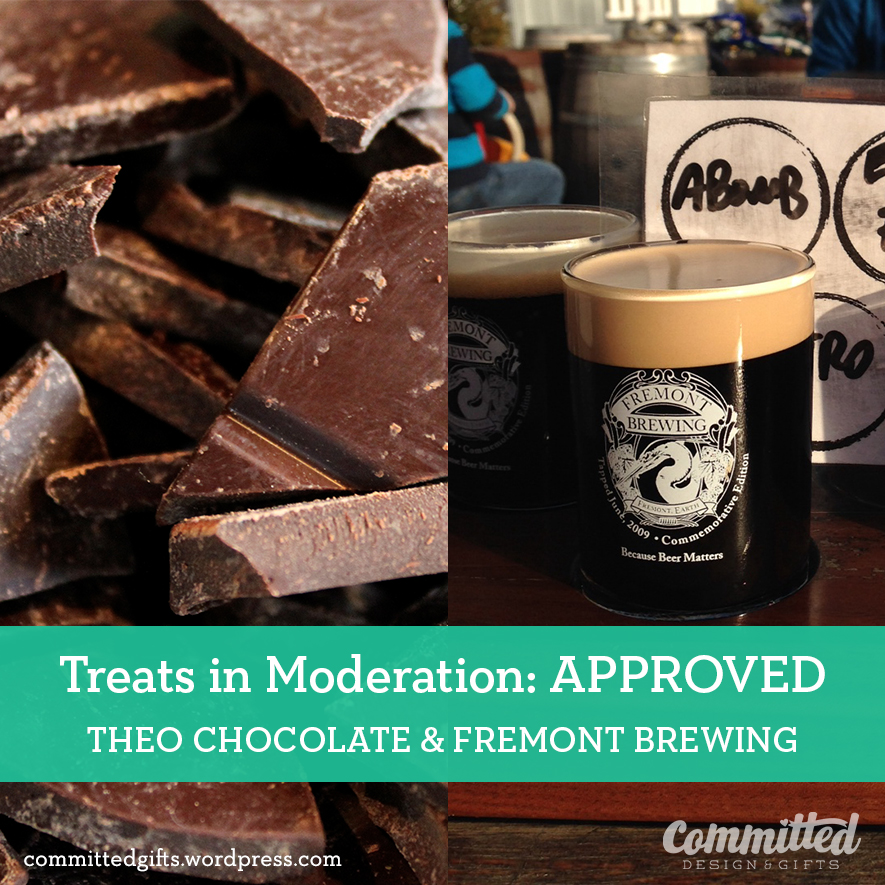 I'll admit, the detoxing of it all made me pretty tired and headache-y for a couple of days, but I definitely feel BETTER, if that makes any sense. My mood is improved, I have more energy during the day, and it's feeling easier to make better food choices. Hell, we actually skipped a trip to the French bakery in favor of making some juice, so that says something. Which brings me to…
This week's challenge: You pick TWO challenges you'd like to complete this week.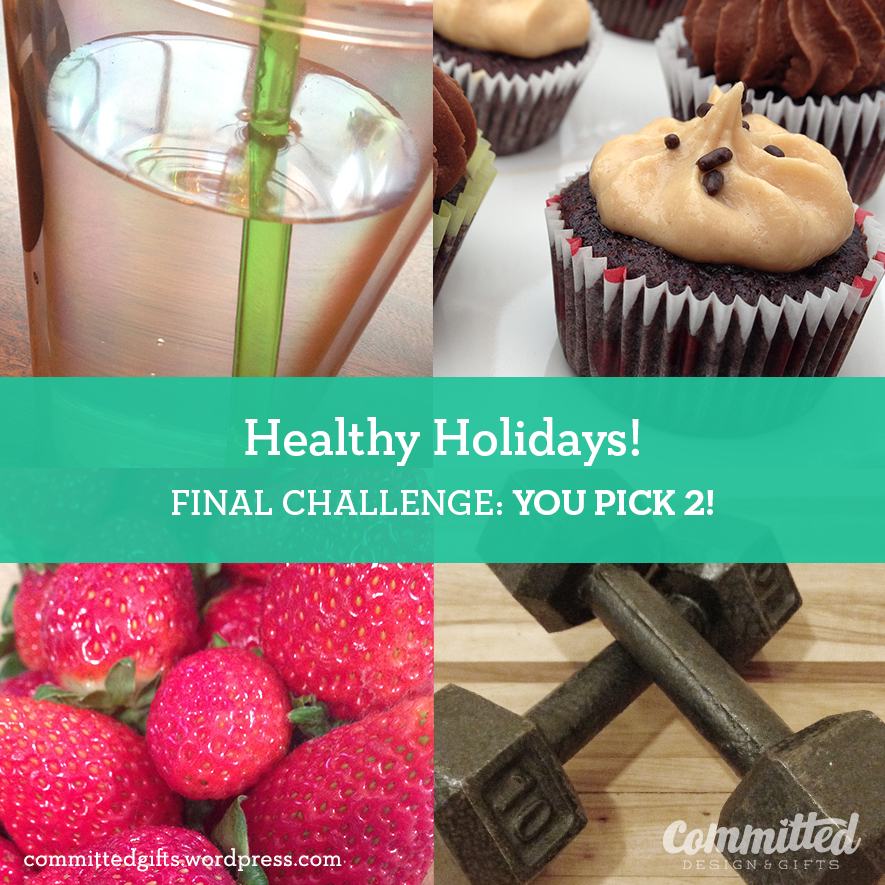 By now, trying each challenge one at a time should have given you some idea of what works best for you. I'll admit, I didn't make the full challenge any week except for fruit and veggies and exercise/water. I didn't feel like it was a battle royale to stay on track, and I felt better at the end of each of those weeks. Where I struggled was when I needed to restrict something. Funny thing was, when nothing was restricted, I did it naturally. The minute it was verboten, I blew it.
So this week, my challenges are:
3 days of fitness classes and 3 runs
8-10 servings of veggies and fruits (especially juice)
Get my 10,000 steps every day
Since it's the final stretch and there may be some holiday damage to undo, pick what works best for YOU. What will make you feel great this week?
I hope you'll join me this week and try to have a healthier holiday new year.
So, if you haven't already, Print out your pdf and keep track of your challenges for the week.
Feel free to comment here, tweet, or pin your progress!
Cheers!
Please note: I am not a health professional. I am not a trainer or dietician. I am a fitness enthusiast. If you embark on a new fitness or diet regimen, please consult your doctor and pay attention to your body and health. This is a social challenge to encourage health and fitness through the holidays. Your choice to participate is not the responsibility of Committed LLC.